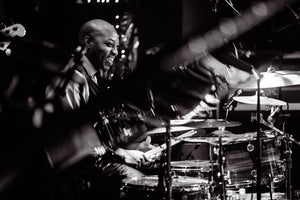 Tyrone Hendrix
Born and raised in Oakland, California, Tyrone Hendrix was brought up surrounded by the rich local musical influences of The Hawkins Family; Shelia E; Tony, Toni, Tone; and Con Funk Shun.  
In 2004, Tyrone relocated to Portland, Oregon, where he expanded his repertoire, adding elements of hip-hop, jazz, funk, soul, and Americana.
He has performed on stage with everyone from Stevie Wonder to Prince, and The Cello Project is honored to work with him.
Learn More
Farnell Newton
Trumpeter Farnell Newton is one of the most versatile musicians & educators in the Northwest, playing straight ahead jazz, smooth jazz, Latin music, soul, hip hop, funk and more.
In previous years, Farnell has performed with Jill Scott, and with the Legendary Rhinestone Rockstar Bassist Bootsy Collins, Aretha Franklin, Erykah Badu, Liv Warfield, Jarrod Lawson, the O'Jays, Eric Benet, Cee Lo Green, saxophonist Mike Phillips, Stevie Wonder, and many more.
The Cello Project is honored to share the stage with him.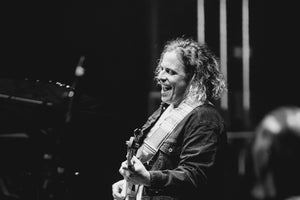 JP Downer
JP Downer was assigned his role as "Bass Player" in his middle school garage band and has been hooked ever since. After graduating from the Musicians Institute in Los Angeles, he has spent his time touring the country and creating visual art. JP has been a member of the Portland Cello Project since 2017.
Often taking leadership roles in both brand and musical direction, The Cello Project is honored to have JP as part of the team.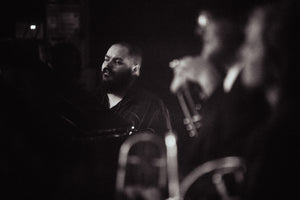 Alex Milsted
Alex Milsted is a diversely talented musician in the Portland, Oregon area.
He is a music director, arranger, producer, songwriter, and multi-instrumentalist. He has written and arranged for Saeeda Wright, Michalangela, 2:AM Pacific, Tyler Conti, and many more.
He's performed with Stevie Wonder, Lalah Hathaway, Mike Phillips, Liv Warfield, and you can see him on stage with The Cello Project playing the piano, sax, guitar, and keytar, among other instruments.
Saeeda Wright
Whether singing on a grand stage, speaking to an eager crowd, or authoring stories through lyric, melody and beyond, Saeeda Wright is sure to elevate your mind and your spirit to heights you didn't know you could reach. Her passion is electrifying, and her voice so magnetic you cannot help but find yourself enveloped in the stories Saeeda is telling.
You will be captivated by more than just what you hear coming from Saeeda when she takes the stage, you will feel loved, inspired, and encouraged all at the same time. These are the gifts Saeeda has been cultivating since she was a child. Surrounded by praise and worship ministers, it was in her blood to find her voice and tend to its blossom throughout her life, including furthering her education as a Voice Major at Clark Atlanta University.
Learn more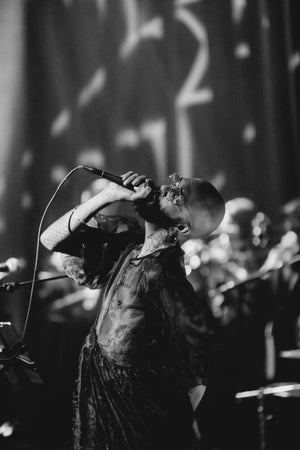 JΛΝΞ
JΛΝΞ is an artist residing in Portland, OR for over 15 years. In that time they've been able to work with various acts and fellow artists to bring music and culture into the city. They've sang with the Portland Cello Project for at least the last 10 years starting with The Cello Project dance parties, and moving onto a Prince Tribute tour. JΛΝΞ is working on their first studio EP due for release summer 2024.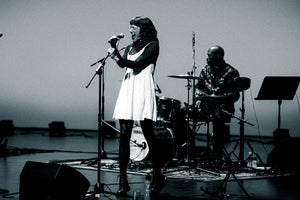 Patti King
As a child of the 90s, Patti King grew up in Missouri playing violin, singing in choirs, and songwriting on guitar and piano, and devouring MTV.
In 2009, after earning her Master of Arts in violin, she moved to Portland to pursue her life as a musician. As a songwriter, she has recorded multiple solo and collaborative studio albums, in addition to being a guest musician with My Morning Jacket, The Decemberists, First Aid Kit, Brandi Carlile, Grandaddy, and Other Lives.
As a multi-instrumentalist and vocalist, she has been on the road with numerous acts including The Shins, The Rentals, and Deep Sea Diver.
With The Cello Project, Patti takes on the role of featured lead vocalist, and has sung on their recordings and joined them on several tours singing the songs of Beck, Radiohead, and her solo material.