For over 15 years The Cello Project has remained true to their three-fold mission...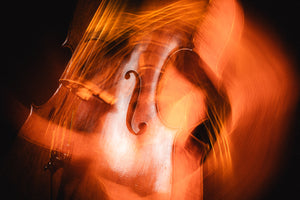 To bring the cello places you wouldn't normally see it 
From punk rock clubs, to formal symphony halls...
From street parties to historic theatres...
From TED Talks to flash mobs...
From East Coast to West, North and South...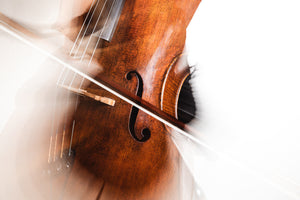 To perform music on the cello you wouldn't normally associate with the instrument
...alongside music from the Western Classical Tradition...
From Prince to Pantera to Taylor Swift...
From Coltrane to Radiohead to Elliott Smith...
Alongside Bach, Elgar and Beethoven, to name just a few of the over 1,500 pieces of music in our repertoire...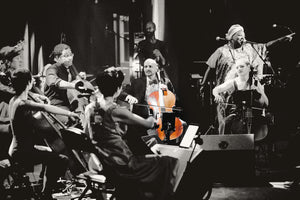 To build bridges between musical communities
...through educational community outreach, and through collaboration with myriad artists, including Saeeda Wright (Prince), Patti King (The Shins), cameos with The Dandy Warhols, Broadway's Jennifer Holiday, Corin Tucker (Sleater-Kinney) and Peter Yarrow, Buckethead, Thao, Trampled by Turtles, among many, many others, as well as a wide variety of collaborations with wonderful cellists such as Ben Sollee, Maya Beiser, Matt Haimovitz, and Zoe Keating.
To say this is not your father's cello ensemble is a vast understatement
Barbara Mitchell
This indie orchestra gives classical music a jolt of energy.
The PCP has come to epitomize Portland's offbeat music scene, one where boundaries are blurred and cellos are in abundance.